Shaping a Better Future: A Conversation with a Young Political Science Graduate
An Interview with Eliona Qerimi, an activist and Young European Ambassador (YEA)
04/09/2023
SCROLL DOWN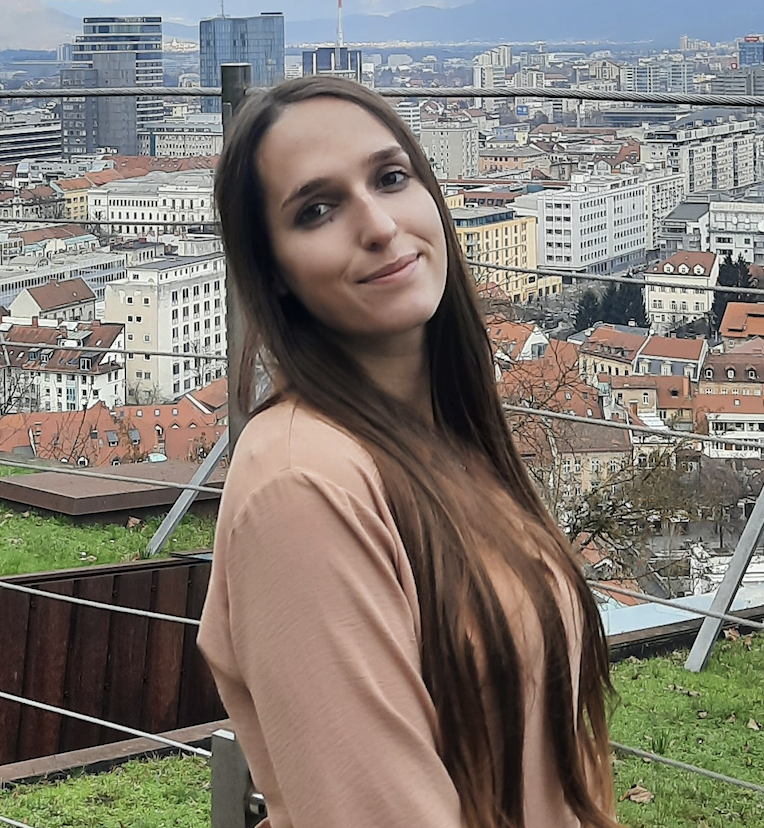 Eliona Qerimi
Eliona Qerimi, a graduate of Universum College in Kosovo, holds a Bachelor's Degree in Political Science and Public Administration. During her fourth semester, she had the opportunity to study at Altinbas University in Istanbul, Turkey, through the Erasmus+ programme scholarship. This experience broadened her perspective on diplomacy and politics, aligning with her passion for these fields. Eliona aspires to become an ambassador in the future. Recently, she returned from Poland, where she participated in a mission with the European Solidarity Corps.
Could you please share how you decided to join this mission with the European Solidarity Corps in Poland?
I came across this opportunity online and was immediately drawn to the idea of making a volunteer contribution while representing my culture abroad. It felt like a meaningful way to engage with others and share my experiences. So, I decided to join the mission in Poland. Working in a kindergarten during this mission proved to be both challenging and exhilarating. Initially, the language barrier posed a challenge, as I had no knowledge of Polish, and the children in the kindergarten were unfamiliar with English or my native language. However, I embraced this as a new and valuable experience. As time went on, I even managed to learn some Polish during my time there.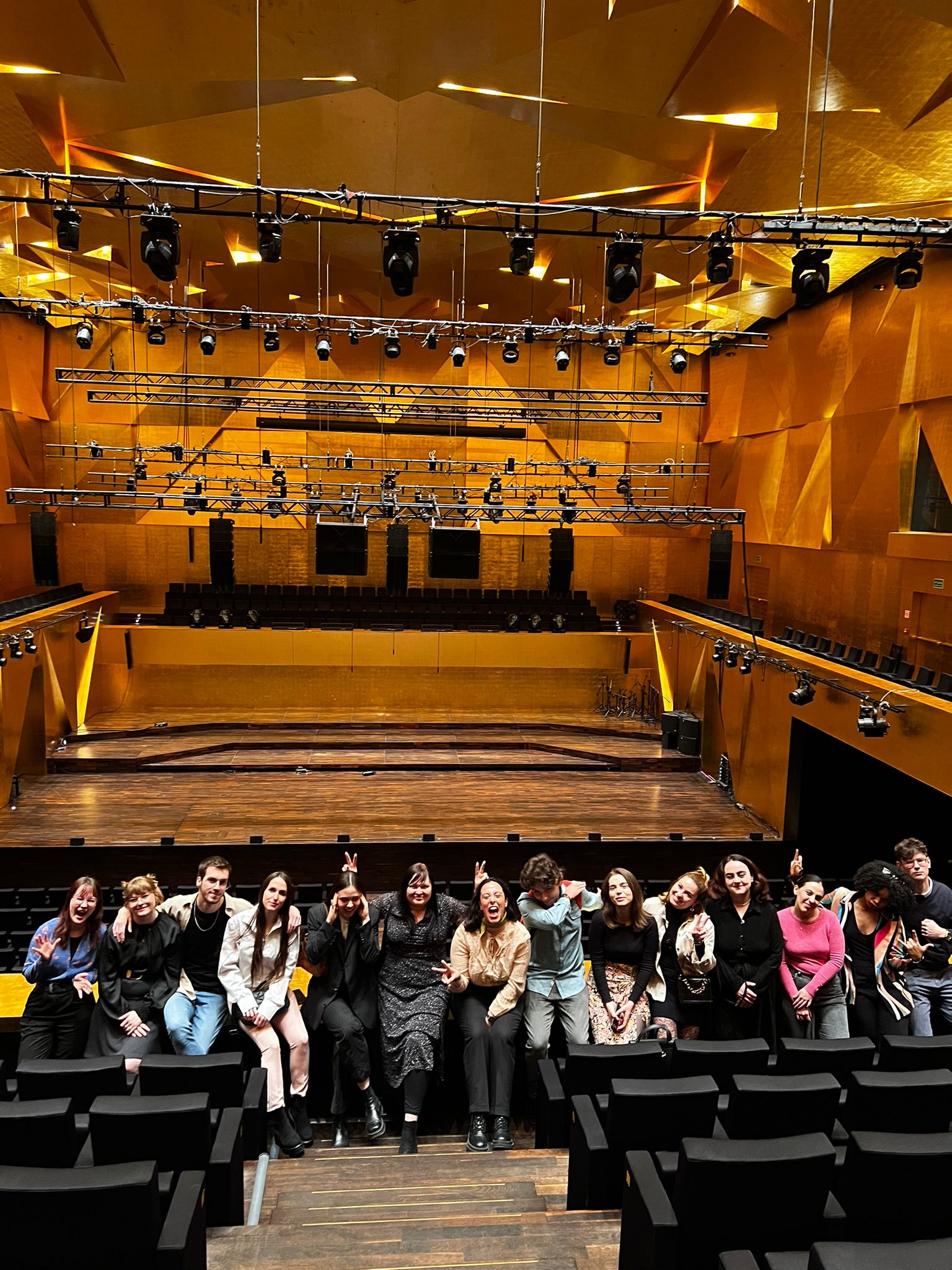 In what ways did this experience contribute to your personal and professional development?
On a personal level, this experience had a significant impact. It made me more assertive and self-confident, boosting my overall sense of self-assurance. I successfully took on the demanding task of working with children in the kindergarten, which proved to be a valuable learning experience. Interacting with the children allowed me to share my own culture with them and, in turn, learn from their unique perspectives. The whole experience has enriched me with new insights and skills.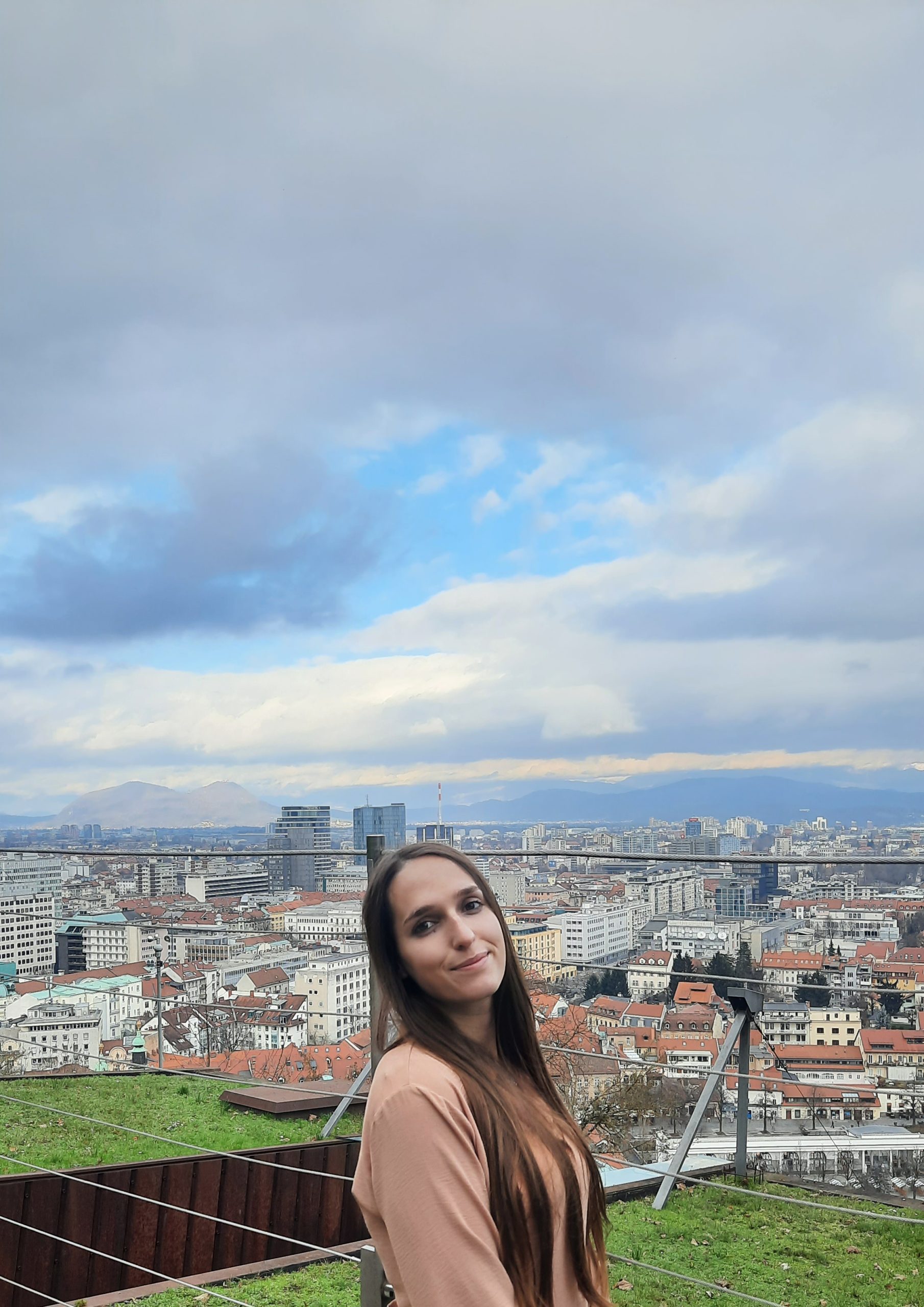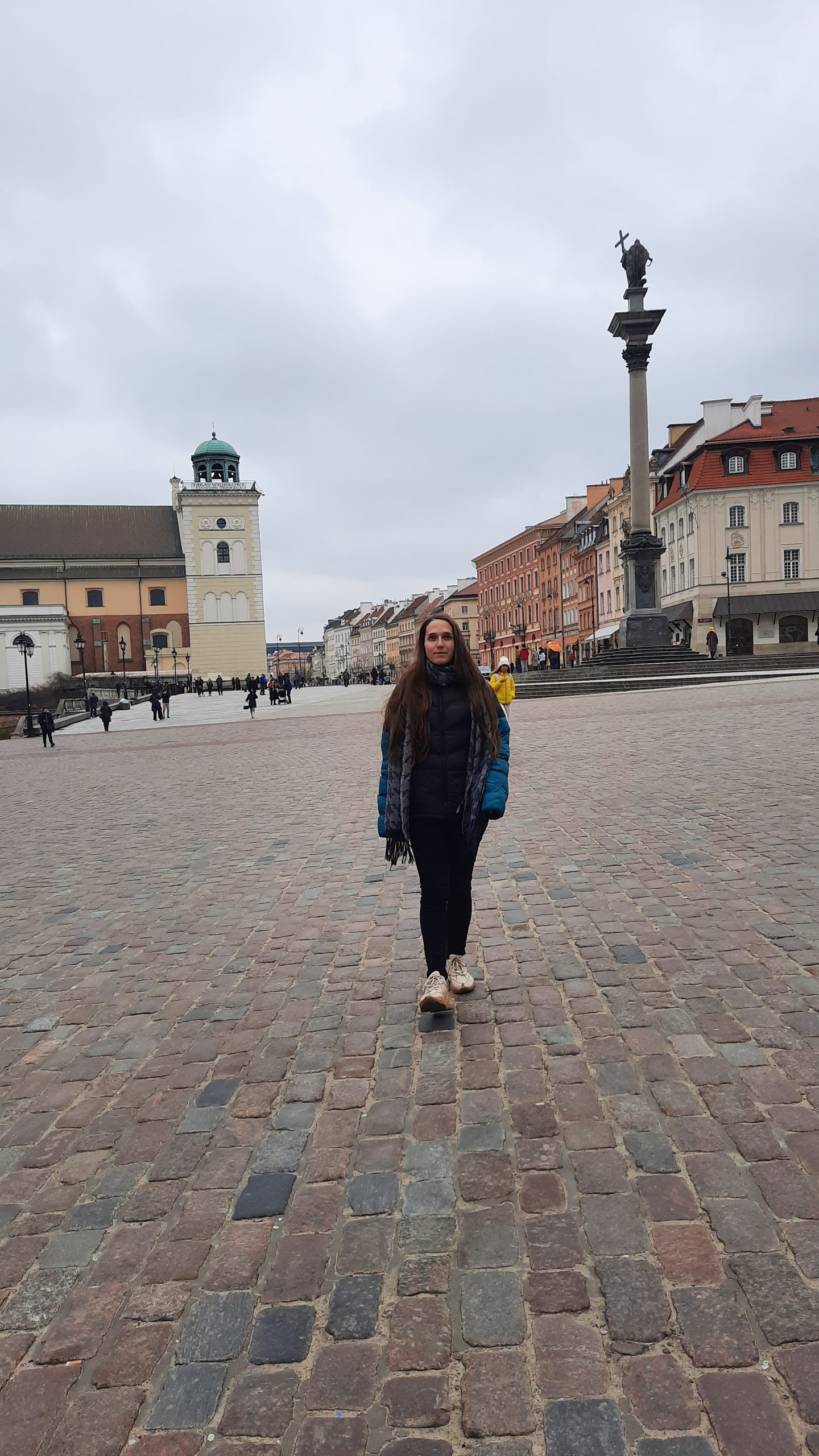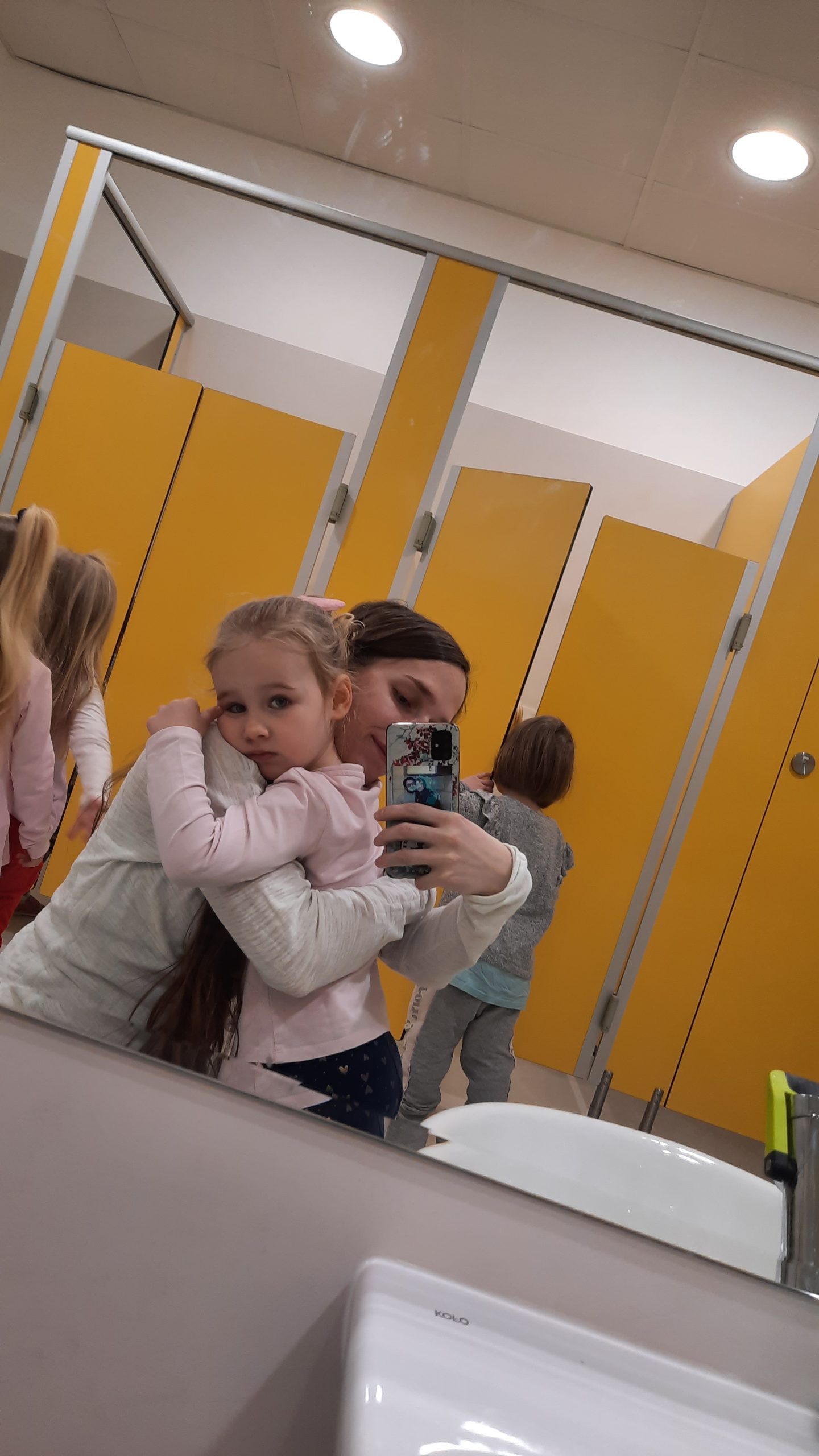 "For me, politics plays a vital role in shaping our society. I firmly believe that with better politicians, we can create a brighter future for our countries."
Eliona Qerimi
Why did you decide to pursue politics as your future profession after studying political science?
For me, politics plays a vital role in shaping our society. I firmly believe that with better politicians, we can create a brighter future for our countries. Thus, I view my engagement in politics as a powerful tool to contribute towards building a better future for my people and my nation.
Can you tell us about your current professional occupation?
Prior to joining the European Solidarity Corps, I was working in a museum. As the mission with the European Solidarity Corps required a considerable commitment, I had to leave my job in order to participate. At present, I have just returned from this mission, and I am actively involved in various NGOs. I must say, I thoroughly enjoy it, and my plan for the near future is to continue contributing to society and the community through my work with these NGOs.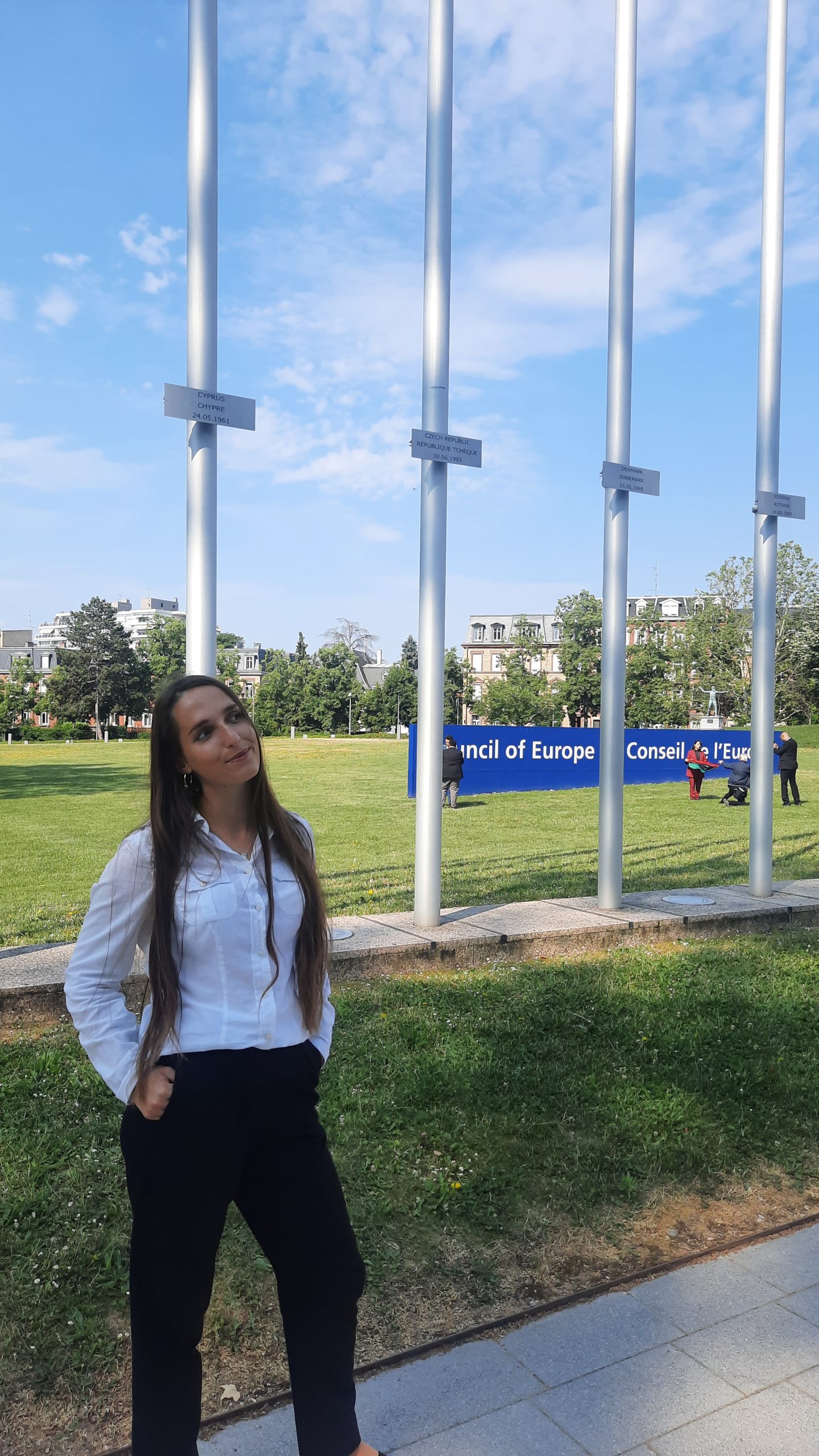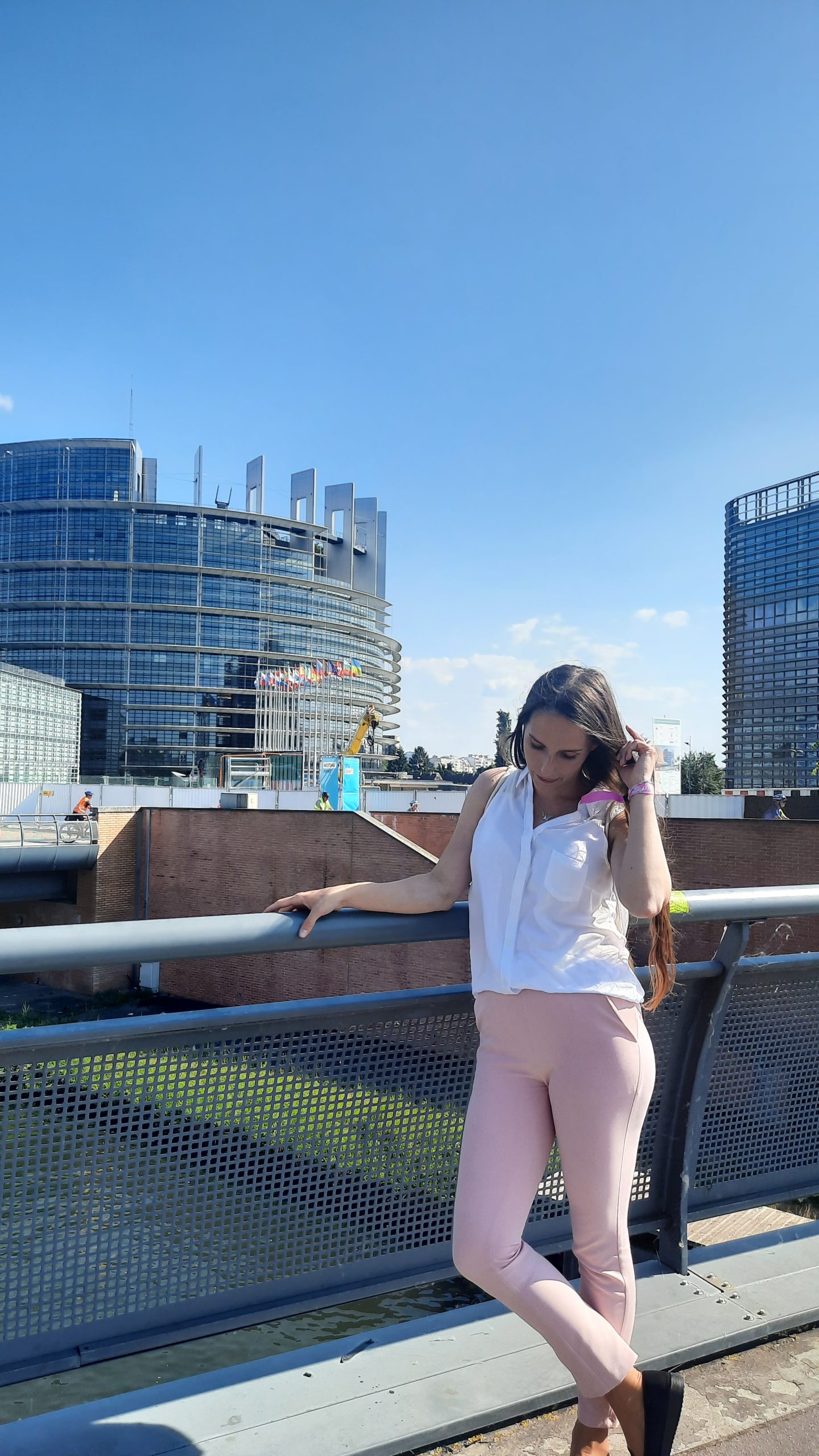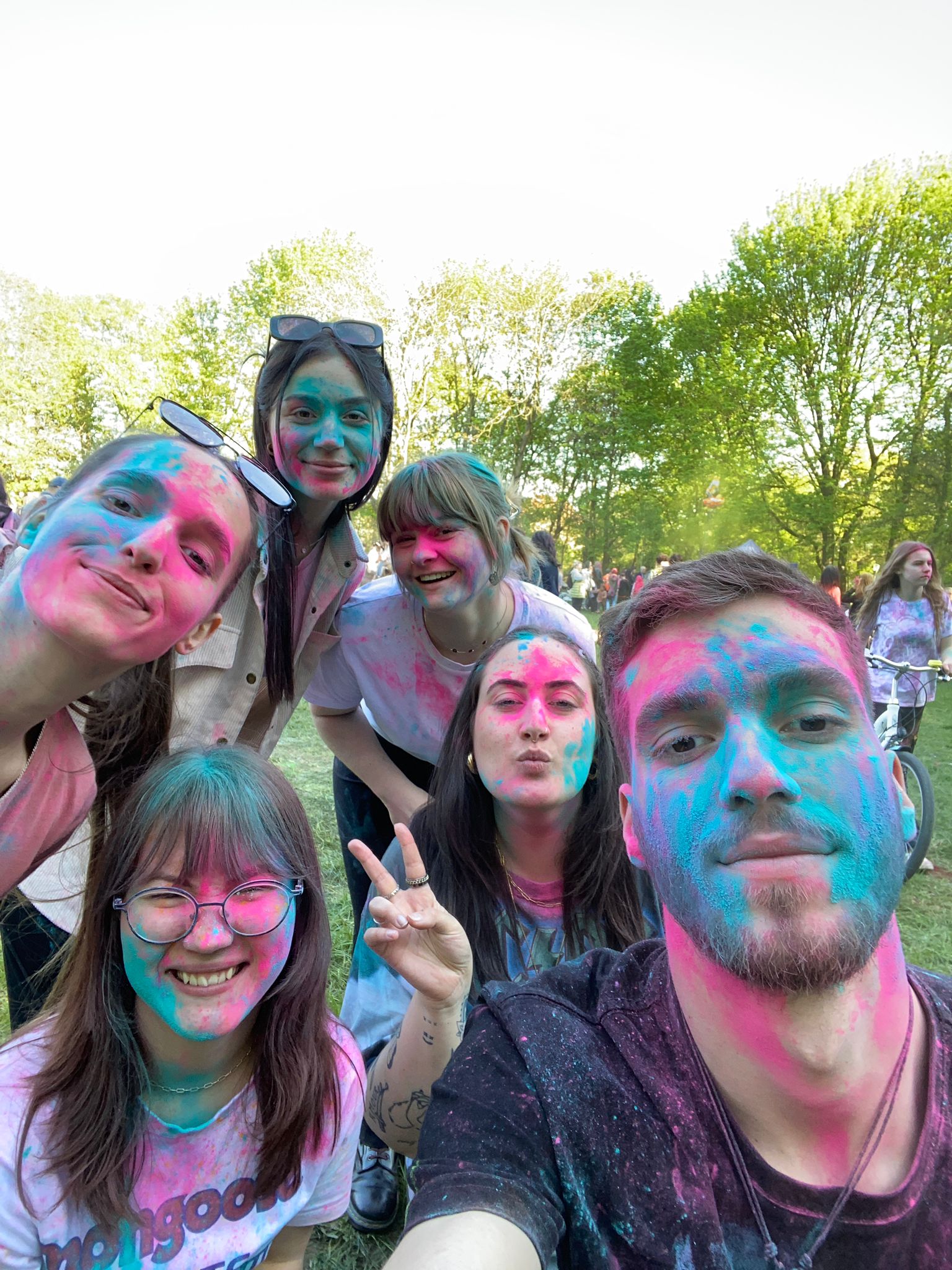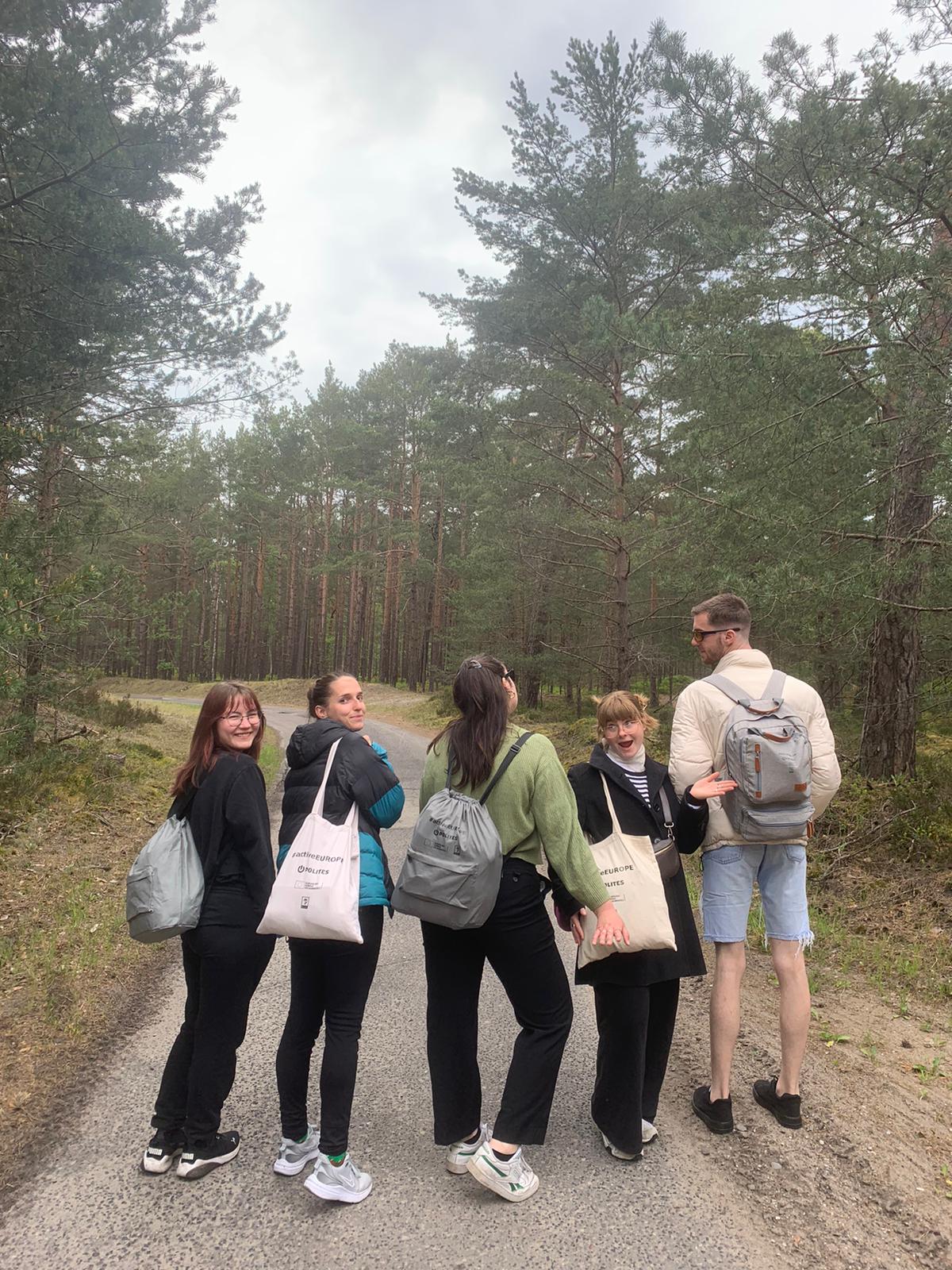 You are also a Young European Ambassador (YEA). What motivated you to become a YEA, and how has your experience been thus far?
As I mentioned earlier, my decision to join the European Solidarity Corps was also driven by a desire to promote the culture of my country and the broader region abroad. The Western Balkans, including my country, is home to incredibly talented and positive young individuals. Unfortunately, I noticed that people abroad often hold a negative perception of our region, associating it with conflicts, danger, and issues. I wanted to use diplomacy as a means to challenge and change this perception, showcasing that we are safe, vibrant countries with a wealth of talented individuals. Given my background in political science, I firmly believe in the power of diplomacy to address global challenges and foster understanding among nations.
Photo credits: Eliona Qerimi